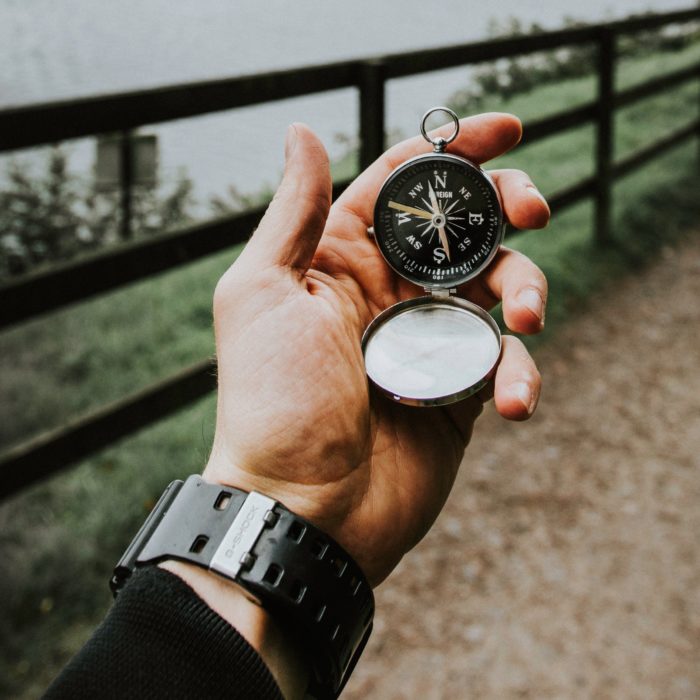 Your Values Matter – But What Are They?
A fundamental part of anyone's personal brand is their Values. They sit at the top of the personal brand pyramid (which comprises six key elements) but also sit at the heart of who we are.
But what I've discovered is that, whilst people know Values are important, they don't necessarily have a clear picture what constitutes a Value. There are plenty of definitions out there – some of which I agree with, plenty of which I don't – so to help you gain some clarity, here's my take on things.
The definition
For something to be a Value, it has to have a moral element. In other words, it says something about how you choose to live your life, specifically with regard to the difference (as you see it) between right and wrong, good and bad, or if you're a Star Wars fan, following the Jedi path or going to The Dark Side.
Put another way, your Values set the direction of your moral compass and, especially when faced with a troubling dilemma, dictate how you act.
The litmus test
To check if something is a Value or not (according to my definition) there's a litmus test you can carry out.
Step 1: Imagine you have a situation where you need to decide what action to take, but the aspects of that situation have left you with a moral dilemma, conflicted as to what is the right/good/Jedi thing to do.
(Not like the person on my workshop who said they had a moral dilemma, in that they couldn't decide whether to keep their money in savings or buy a house – which I pointed out was actually a financial dilemma.)
To illustrate, imagine you've prepared a report for the Board about an issue within your department and your boss has asked you to alter one of the numbers in it to "put us in a better light". You've just been landed with a moral dilemma.
Step 2: Once you've imagined the situation, think about what course of action you would take to resolve the dilemma. Then insert that into the following statement and identify the Value that's led you to your conclusion:
I'm going to [the action you've decided you'd take]
because it's the [Value] thing to do.
If your action makes sense and would be a serious and sensible thing to do in a moral dilemma, your decision has indeed been led by a Value. But if that moral element isn't there, and your action seems less serious (and maybe even a little spurious, in the context of the dilemma) what you think is a Value is more likely to be a Driver, Behaviour, Skill or Strength (which are also key elements of the brand pyramid).
To illustrate using the previous example, you might think:
'I'm going to do as my boss says and change the number because it's the loyal thing to do.' [Loyalty clearly being the Value here.]
or
'I'm going to keep the number the same because it's the honest thing to do.' [Honesty is the  Value here.]
Here's where it doesn't work
Now let's apply the litmus test to illustrate what other people have told me are Values but which, according to my definition, are something else entirely.
Like the client who said humour was his key Value. But when I put a moral dilemma to him and asked, "Would you decide your course of action based on the funny thing to do?" agreed it didn't stack up as a Value, but was more of a Driver ie he needed to have fun whilst working.
Or the person who told me listening was her Value, but who agreed the listening itself didn't have any moral aspect. (She didn't face a dilemma and think 'I'm going to [choice of action] because it's the listening thing to do'.)
Instead, she discovered listening was the action she took because of her Value of equality (a moral desire for everyone to get a chance to be heard) that sat behind it. The listening didn't disappear from her brand though; it simply moved to sit in her Skills/Strengths element.
So there you have it. The Holloway Dictionary definition of a Value – what it is, what it isn't and how to tell the difference.
How would you define a Value? Do you agree it has a moral aspect? Or is there another factor that matters? The comment box is ready and waiting below and I'd love to hear from you.
Like this? Share it or join in the discussion…
6 responses to "Your Values Matter – But What Are They?"
---
---
---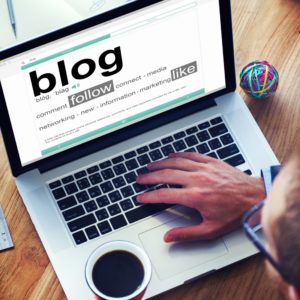 Get FREE tips and techniques
To improve your personal brand, sign up for Jennifer's Blog
Hide