Why You'll Never Get An 'X' From Me
I was recently in Bonny Scotland (or Sconny Botland as I like to call it) to deliver a workshop. So I took the opportunity to have dinner the night before with Lorna Hudson – a personal brand trainer from Edinburgh.
During the conversation (which covered a multitude of subjects) Lorna mentioned that, whenever she messages me, she always ends with an 'x' but I never reply with one.
There's a good reason for that
To me, and probably most people, an 'x' denotes a kiss. (And an 'o' is a hug.)
Now, there are very few people I physically kiss when I greet them. So few, I could probably count them on one hand and they'd all be family or my two best friends (and even they're more likely to get a hearty hug).
Moving from my personal life to my business life, the number of people I'd kiss drops to pretty much zero – as I've explained in a previous post. 
I say 'pretty much' because occasionally I get caught off guard and end up reciprocating a kiss that was instigated by the other person. (Because it's hard to ignore someone whose face is bang up against yours.) But it actually makes me feel a bit odd to do so – like I'm being inauthentic, because I wouldn't have instigated the kiss myself.
So here's my logic
If I ain't gonna kiss you in person, I ain't gonna kiss you any other way – not by text nor email nor direct messaging.
Even when you've instigated the kiss in your initial message, it'll be ignored.
Partly because it's easier to do so remotely, without your face physically next to mine. Partly because I probably haven't noticed the 'x' in the first place, it not being part of my own repertoire. But mostly because it'd feel inauthentic to add an 'x' when I don't mean it. 
And being inauthentic is the antithesis of a true personal brand
So even if it's not what people are looking for (Lorna joked she's going to persist with the 'x' in her messages until she breaks me) it's better to do that than be disingenuous.
How do you feel about putting 'x' on messages in a business context? What other things might you feel compelled to do just to fit in with others that would go against your personal brand? Do you think I should lighten up and just hit the 'x' button? I'd love to know with a comment below.
Like this? Share it or join in the discussion…
10 responses to "Why You'll Never Get An 'X' From Me"
---
---
---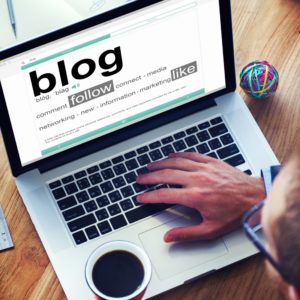 Get FREE tips and techniques
To improve your personal brand, sign up for Jennifer's Blog
Hide