Why 'Just' Is Just Not A Good Word
How many times have you used the word 'just' in the last week? You know…things like:
I'm just dropping you a line…
I'm just ringing to say…
I'm just sending you…
I'm just thinking that…
I just wanted to ask…
I just wanted to let you know…
Now try re-reading those opening statements taking out the word 'just'. (Or the title of this post, taking out the second 'just'.)
Whaddyathink? If you ask me, they sound a darned sight better, don't they?
Why detract?
That's because 'just' diminishes the words following it. So when you remove it, you increase the impact of what's being said.
So my advice is to consider limiting your use of the word 'just', saving it for only two types of communication where it can better work its magic:
When it refers to time and you want to make it clear something has literally 'just' happened. ("I just banged my head on the cupboard door.")
When you actually do want to diminish the impact of the words that follow. Such as, "I just want to say sorry…" [for something I'm really not sorry about]. Or "I just wanted to thank you for the gift…" [even though it's hideous and is going straight to the charity shop]. Or "I just think we could do with some time apart…" [because it's a nicer way of me telling you I want to ditch your sorry arse].
Pay attention
I know myself that the word 'just' has a way of creeping into what we're saying without us even noticing*. But here's my challenge – for you and for me: for the next week, keep your antenna tuned for every time you use the word 'just' and ask yourself, "Did I really want to use that?" Then slowly but surely wean yourself off it, because your personal brand will thank you for it.
Is 'just' a word you already know you use too much? What other words do you think diminish the statement that follows? There's a comment box below crying out to be used. Thank you!
*When I proof read this blog post, I spotted an instance of me inadvertently using 'just' in exactly the detracting way I'd been illustrating.
Like this? Share it or join in the discussion…
14 responses to "Why 'Just' Is Just Not A Good Word"
---
---
---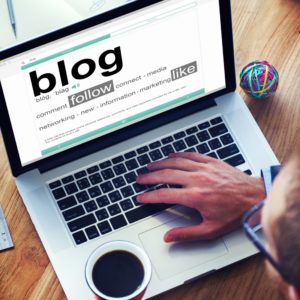 Get FREE tips and techniques
To improve your personal brand, sign up for Jennifer's Blog
Hide