OMG! I've Become A Hugger!
I'm a fan of a handshake.
A good handshake – with a firm hold (not too wimpy, not too robust) and gentle up and down movement (not like you're cracking a whip) – can say a lot about a person. A bad handshake can sometimes say even more.
When I wrote my book, Personal Branding For Brits, back in 2013, I included a whole chapter on how to shake hands, with a list of dos and don'ts.
I also included a bit about hugs and air-kisses, which had been – and continue to be – steadily creeping into business interactions. They're something I've never fully got my head around, as there don't seem to be any firm and fast rules about when to hug/kiss and when not to – nor how to go about it without embarrassing yourself.
At the time, I said I wasn't a fan of a hug.
I think my exact phrase was 'If I wanted to get groped, I'd have taken the Tube'. But I recently noticed – much to my surprise – I've become a hugger (and occasional air-kisser) myself. I'm not sure how it happened. Maybe I just became the recipient of more and more hugs and decided to go with the flow.
I'm not hugging everyone I meet of course (that'd be weird). But I am doing it with an increasing number of contacts, both male and female.
Even where I've only met someone a handful of times, if I feel like we've hit it off, I'm now more inclined to approach them with open arms than I am to offer my hand for a shake. (Though I'm still not really one for the puckering up bit.)
That's got me thinking though:
What if these people I'm hugging feel the same way I used to?
I've made the assumption they're happy to be hugged, but what if they're just not comfortable with it?
So I'm using this post to gauge how acceptable people feel hugging and air kissing is in business today. Even if you've never posted a comment on a blog post before, I'd love it if you'd let me know your thoughts below.
Simply type the letter that corresponds with your view. And if you'd like to tell me more, feel free to expand on it:
A – You feel strongly that hugging/air-kissing should be avoided at all costs
B – You feel OK accepting a hug from someone else, but would never instigate it yourself
C – You feel perfectly comfortable accepting a hug from someone else, and will instigate a hug if you know the person well
D – You like hugging (and maybe the accompanying air-kissing) and are always the one to instigate it
Like this? Share it or join in the discussion…
32 responses to "OMG! I've Become A Hugger!"
---
---
---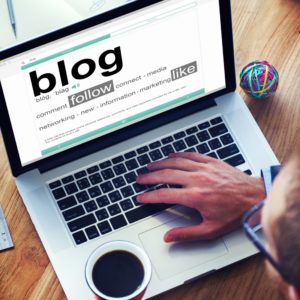 Get FREE tips and techniques
To improve your personal brand, sign up for Jennifer's Blog
Hide